Get out of the ground faster on your next project.
We understand how much of your project relies on earthworks staying to time and budget, so let us help you get there without the stress.
1800 Mr Excavate is well equipped to support you with your next commercial project from footpaths, to carparks, new residential developments, Industrial estates and more. We're covered with 20 Million in Public Liability insurance, and have the capabilities and skills to get your earthworks done and dusted quickly and reliably. We're also happy to work in with your engineers, surveyors and project management team for a seamless delivery.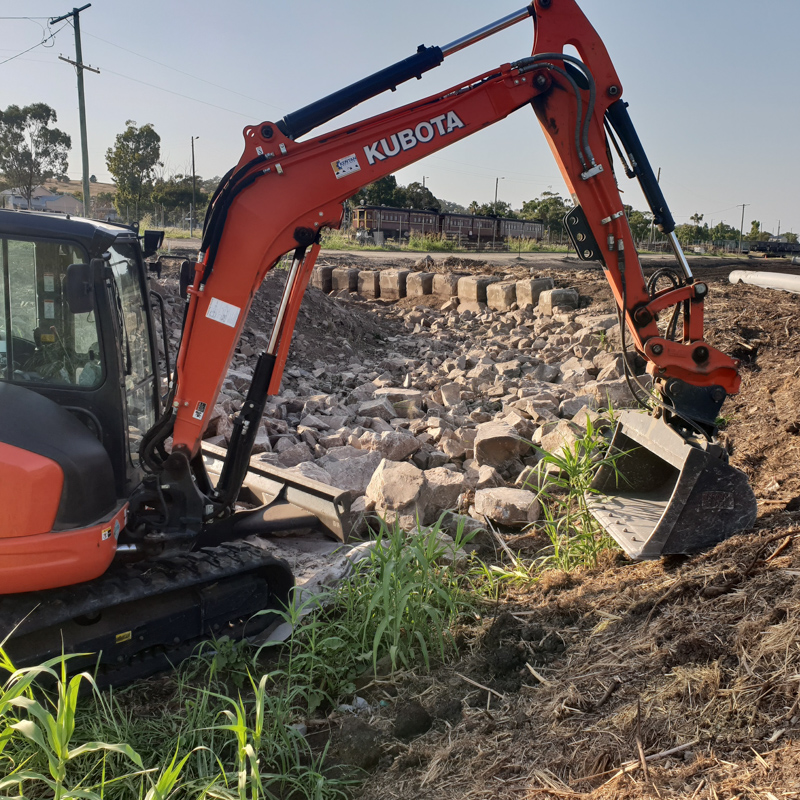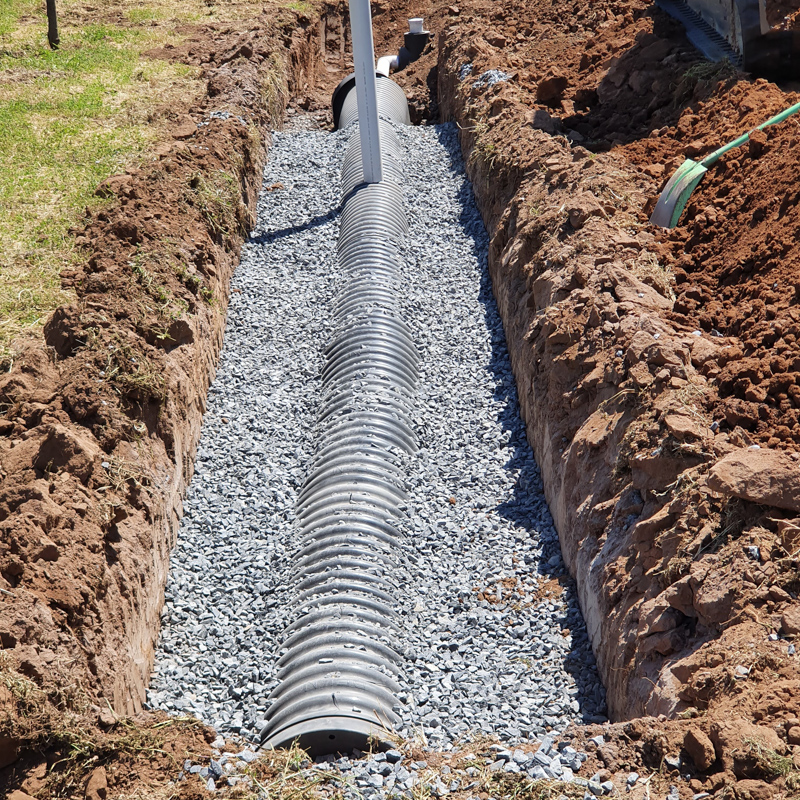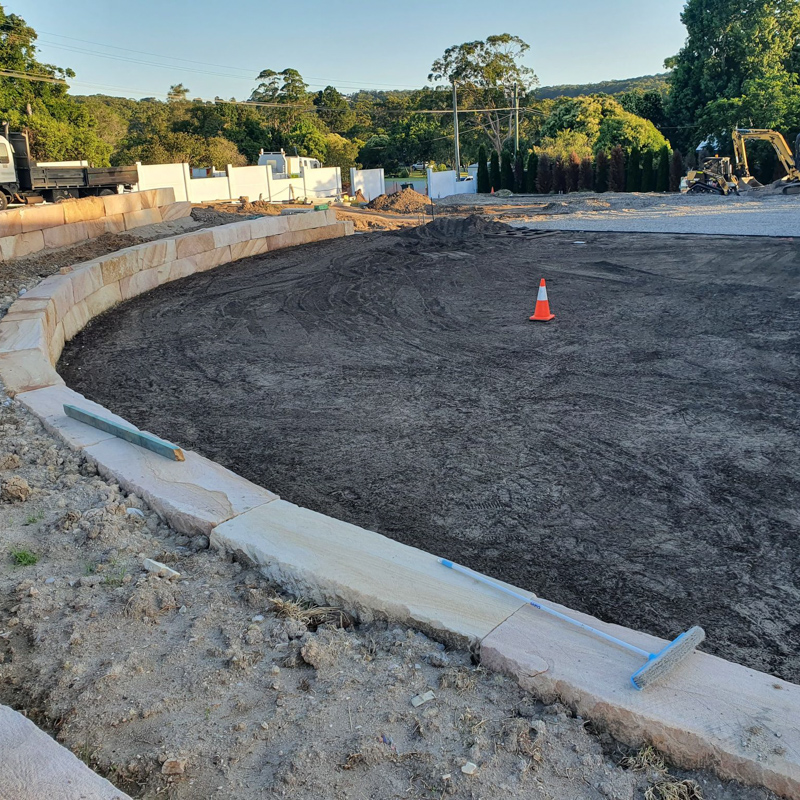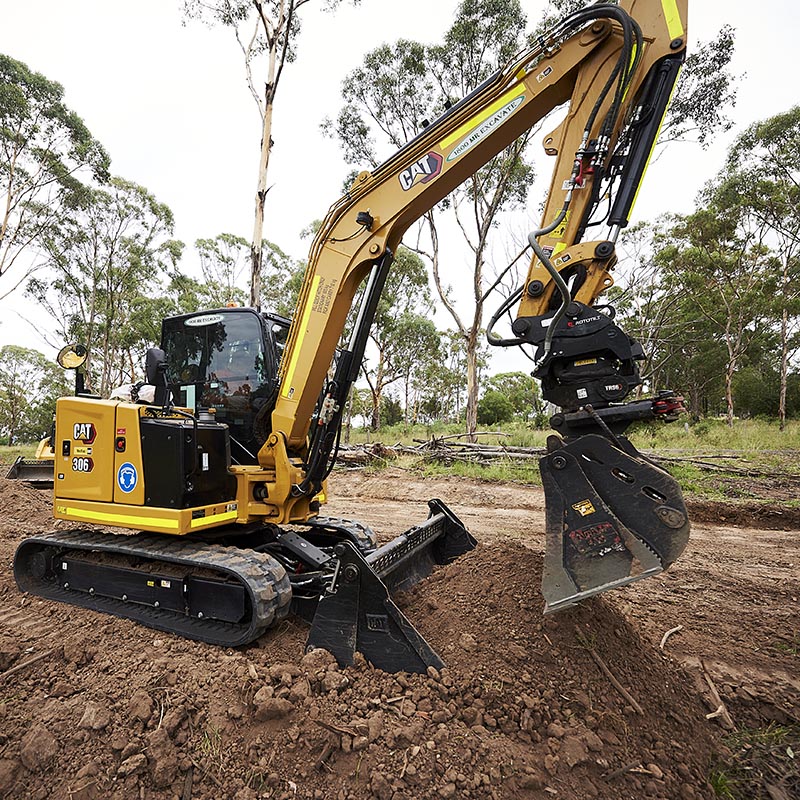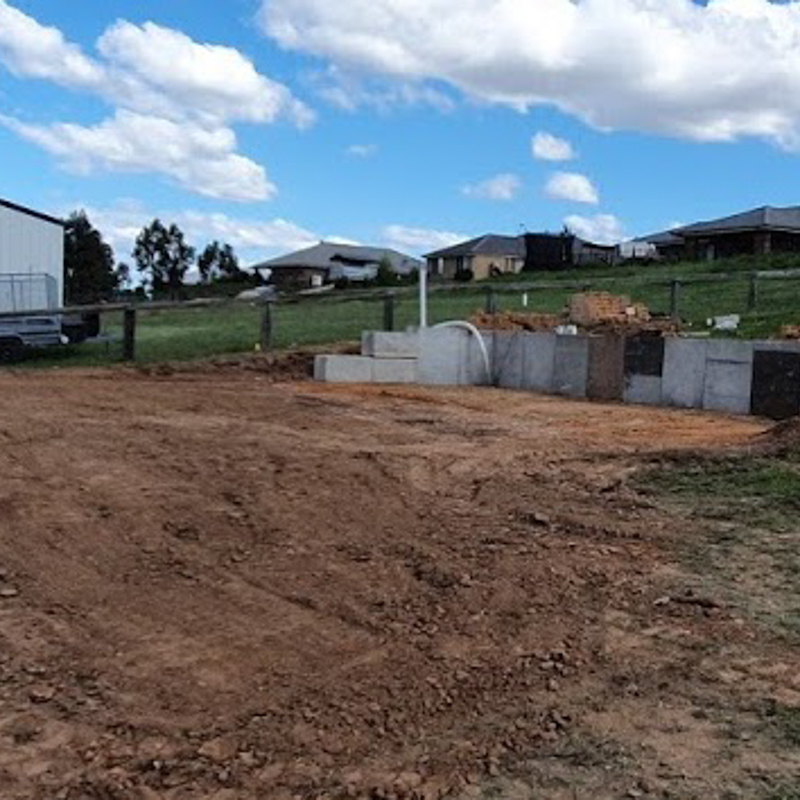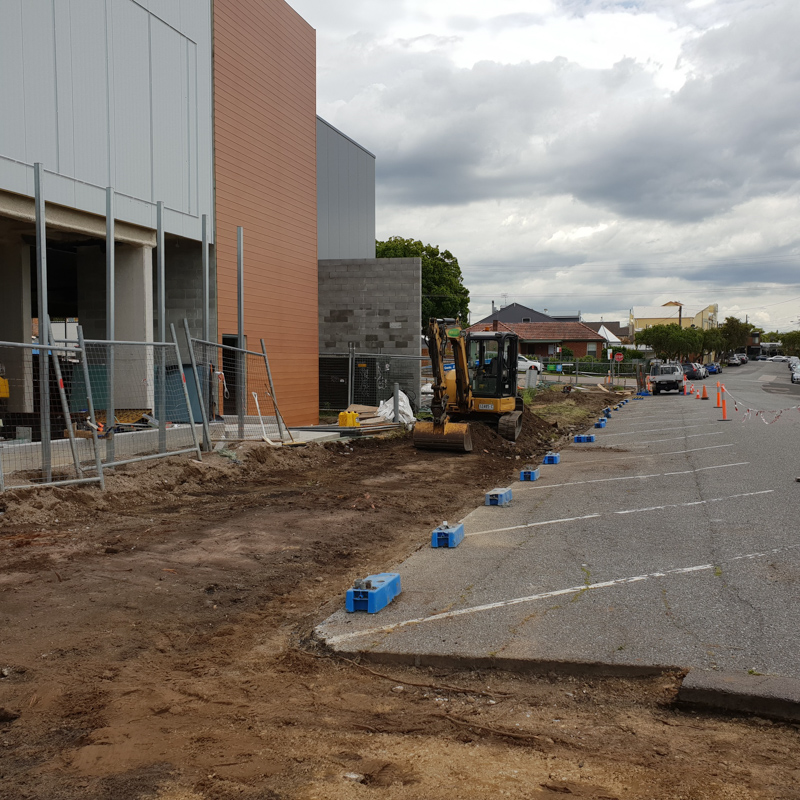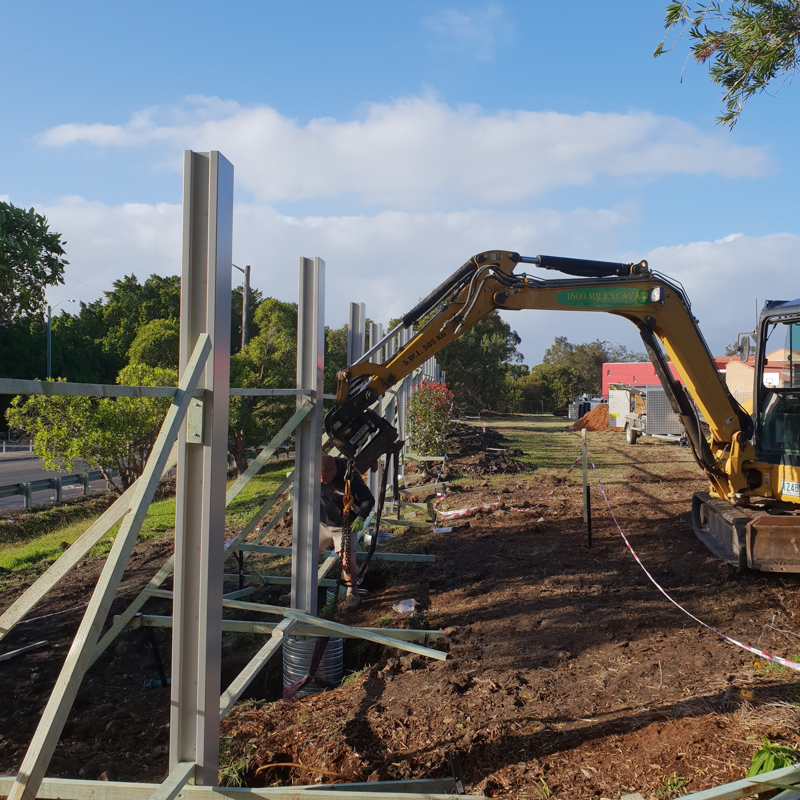 commercial fencing installation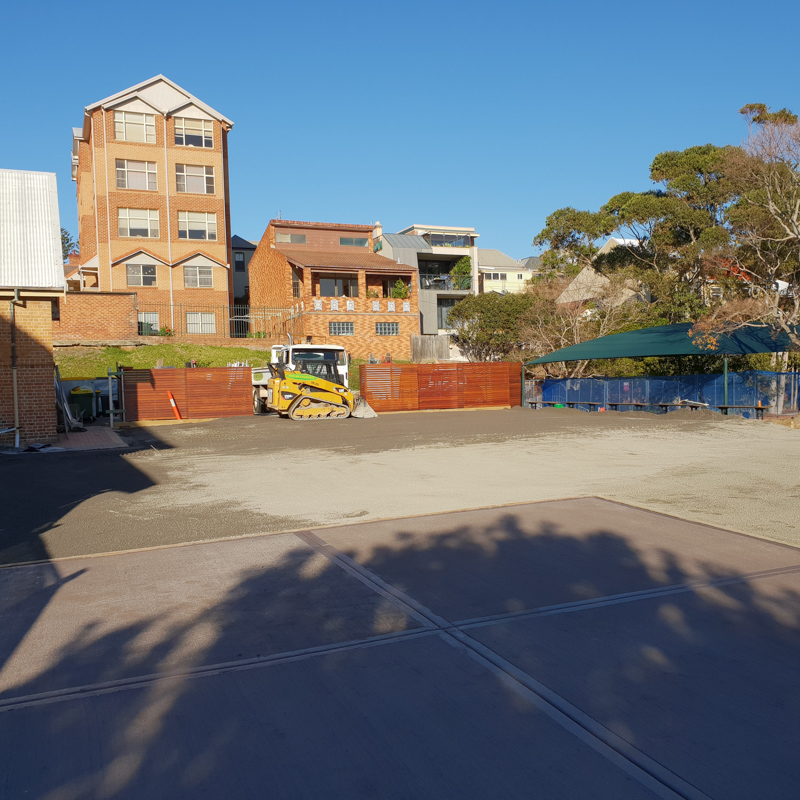 Want to know what other areas we can help in?
1800 Mr Excavate services the whole Hunter Valley including:
Greater Newcastle, Raymond Terrace, Maitland, Cessnock, Singleton, Muswellbrook, and Tamworth.