Diesel is in their blood.
Craig Champion's love of machinery and excavation has been lifelong, bringing passion and commitment to the job.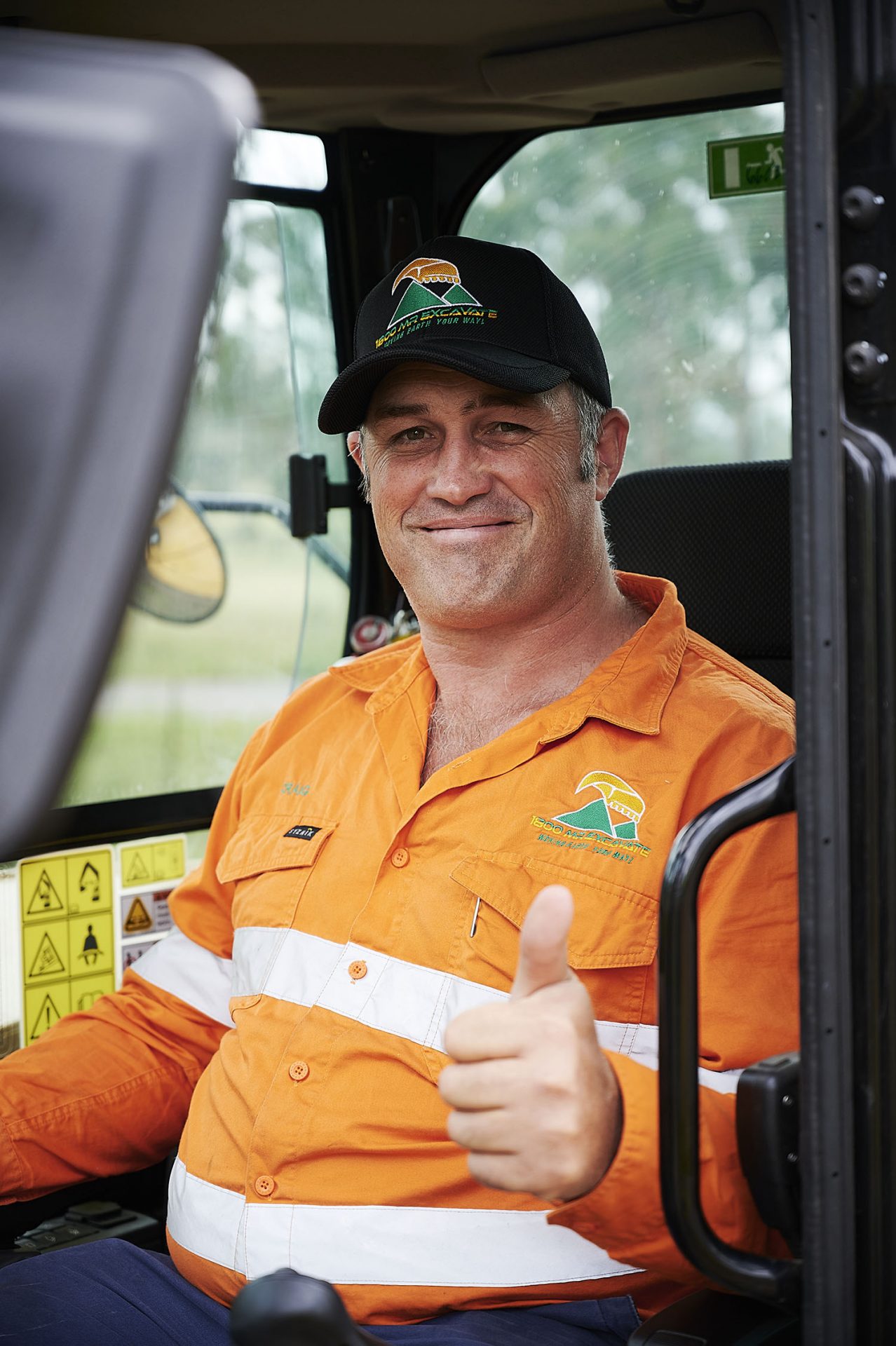 Moving dirt has always been a part of Craig's life in one way or another; a part that he loves. Growing up his father and uncles all owned machinery and had earthmoving businesses, which Craig eagerly helped out in every chance he got, driving his first bulldozer at just 11 years old.
Taking a mining position straight from School, Craig drove haul trucks and other mining machinery in Queensland for 10 years prior to his move to the Hunter Valley.
Based in Denman, he now enjoys putting more than 20 years earthmoving experience to good use in his own business, with one goal: To move the earth your way!
1800 Mr Excavate services the entire Hunter Valley, providing quality earthworks for residential, rural and mining from Newcastle, to Raymond Terrace, Cessnock, Maitland, Singleton, Broke, Pokolbin, Lovedale, Branxton, Huntlee, Greta, Singleton, Muswellbrook, Scone and even Tamworth.
1800 Mr Excavate services the whole Hunter Valley including:
Greater Newcastle, Raymond Terrace, Maitland, Cessnock, Singleton, Muswellbrook, and Tamworth.
Innovative thinking and supporting small business